Dating Service in Tulsa, OK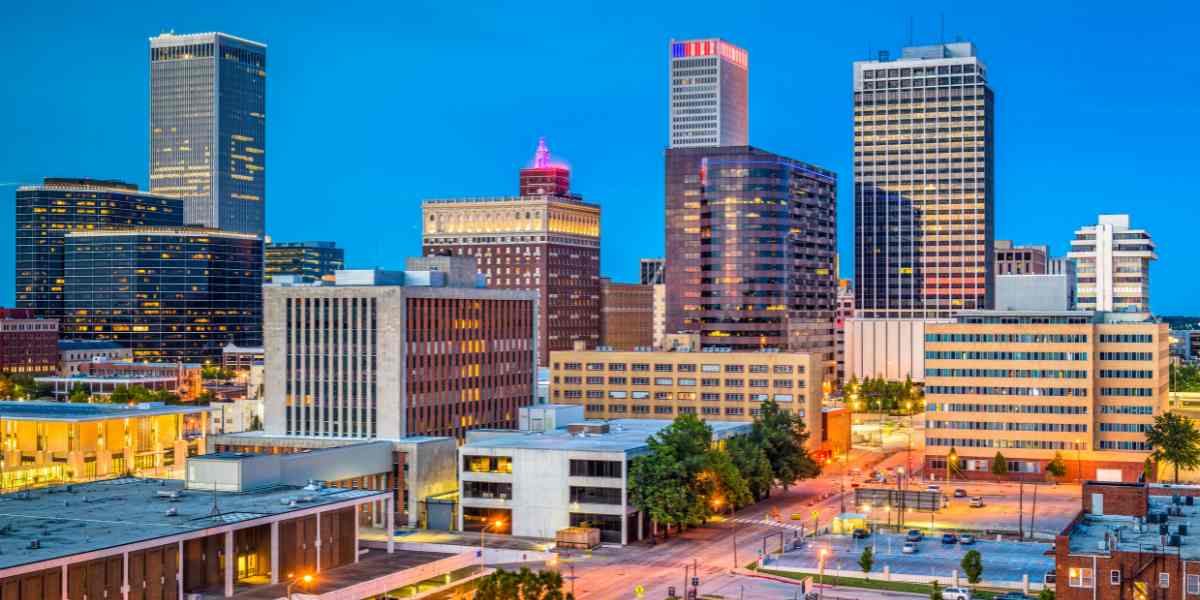 Get Introduced to Singles in the Tulsa Area
At The Matchmaking Company, we provide a unique service to our clients. Our expert Matchmakers focus on creating meaningful dates and developing lasting relationships.
We specialize in helping local singles meet high-quality individuals with like-minded values, interests, and goals. We are not a dating app or an online service. We work one-on-one with you to hand-select introductions that most closely match your predefined requests.
You must pass a background check before any matches will be made to ensure a safe dating environment for all The Matchmaking Company clientele. If you're looking for guaranteed, vetted introductions, our Matchmakers are ready to meet you!